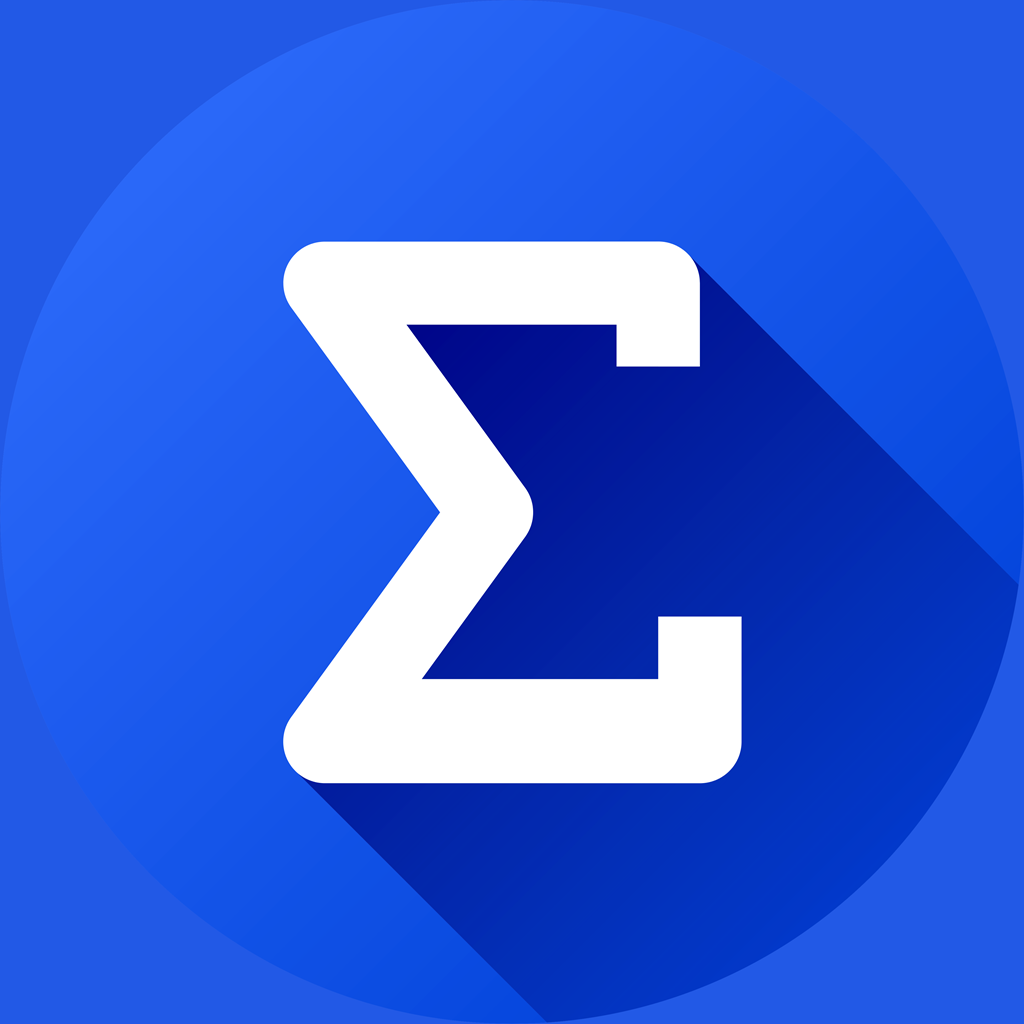 Sumcoin Wallet
Your easy to use Sumcoin Wallet
×
Download Sumcoin Wallet for Free!
Available on iOS until 12/4/23. For Android users, use a promo code available at
slicewallet.org/news
. No code needed for iOS.
Sumcoin Wallet iOS Screenshots
Description
A more complete description of Sumcoin Wallet
With a lot of features:
Full control over your coins: With Sumcoin wallet app, users have complete control over their coins, meaning they have their own private keys. This gives them the freedom to send and receive Sumcoin without any intermediaries.

Anonymity: Sumcoin wallet app ensures anonymity for its users. No personal information is collected or shared with anyone. This makes it a safe and secure option for people who value their privacy.

Security: Sumcoin wallet app provides top-notch security for your coins. The app uses 24 words as seed phrases to generate unique private keys for each wallet. This is known as 256 Entropy and is the highest known safety method to date in the blockchain industry to help protect your coins from theft and unauthorized access. Of course, it is ultimately up to the user to safeguard these words from unwanted eyes.

Convenience: Sumcoin wallet app is designed to be user-friendly and easy to navigate. You can quickly and easily send and receive Sumcoin using the app.

Access to global markets: With Sumcoin wallet app, you can trade Sumcoin with anyone, anywhere in the world. This gives you access to a global market and opens up new opportunities for investment.
Community support: Sumcoin wallet app has a dedicated community of users and developers who are committed to the growth and success of Sumcoin. This community provides support, resources, and education for users who are interested in Sumcoin and blockchain technology.